WELCOME TO RESTLESS MUSIC

THE VAULT New page - will eventually feature all unreleased and rare recording from the Restless Vault
SPECIALS
NEW RELEASES
PENNY & ROGER's GIG GUIDE
ARTIST BIOGRAPHY PENNY DAVIES & ROGER ILOTT
OFFICIAL VIDEO CLIPS on YOUTUBE
RESTLESS MUSIC NEWS
OUR FACEBOOK PAGE FEATURING ARCHIVAL PHOTOS
MUSIC SHOP




NEW FEATURE: SUBJECT/SONG INDEX
Searching for a song on a particular theme or subject - click on the link above and head to our subject/song index.
You will then be able to search for the subject you're looking for and connect it to a particular song on one of our albums.

ARTIST BIOGRAPHY - BILL SCOTT
HEY RAIN - THE SONGS AND STORIES OF BILL SCOTT
A unique Australian Documentary as seen on ABC TV
NOW FREE TO WATCH ON YOUTUBE

BOOKING INFORMATION
REVIEWS

HEY RAIN - THE BILL SCOTT SONGBOOK
Compiled by PENNY DAVIES & ROGER ILOTT

"My Music - 0-5" (for children)
HOW TO ORDER
CONTACT US
OUR FACEBOOK PAGE
PHOTO GALLERY
STUDIO INFORMATION
SONG LYRICS
LISTEN TO SOME SONGS AT MYSPACE
OR AT REVERBNATION

DIRECT LINK TO OUR CD BABY SHOP
MP3'S OF MANY OF OUR SONGS AVAILABLE BELOW:

Updated November, 2015
PENNY DAVIES & ROGER ILOTT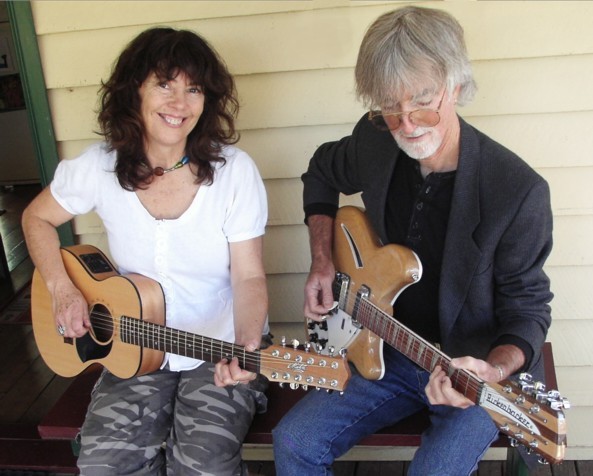 2015

SEPTEMBER 4-5
FOLK BY THE SEA
Kiama, NSW
4th September, Saddleback
5th September, Rugby Club
How to get there

OCTOBER 24
AUSTRALIAN SMALL WINEMAKERS SHOW
Stanthorpe Showgrounds
More details

DECEMBER 11
DARK FOREST FESTIVAL - Sanctuary
The Springs 4 x 4 Park, Warwick
TICKETS
More details
2016
JANUARY 9
PENNY DAVIES & ROGER ILOTT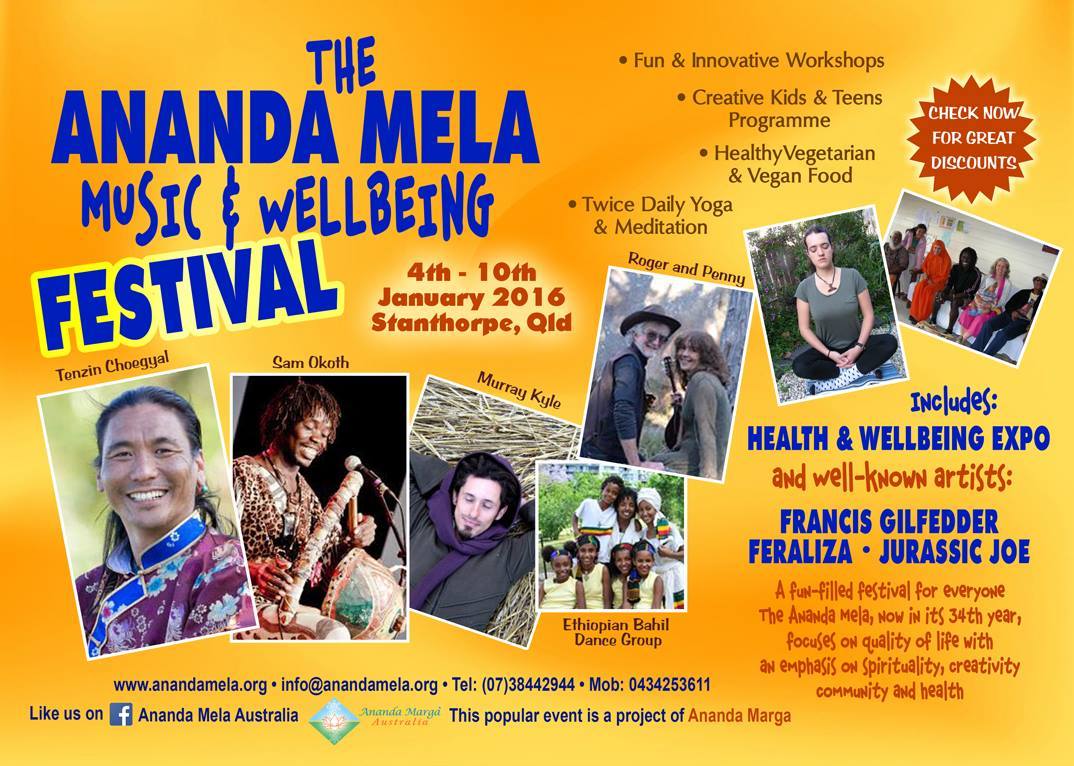 The Ananda Mela Music and Wellbeing Festival
- an inspiring and empowering festival for all ages.
Music and dance with local, national and international artists
Deep relaxation with twice daily meditation and yoga
Healthy gourmet vegan and vegetarian food
Fun and innovative workshops Chanting
Entertaining creative activities for children and youth
The festival goes from January 4th - 10th, 2016
JANUARY 19
THE BUG
Door charge $8/$5 Concession.
Every Tuesday at New Farm Bowls Club
969 Brunswick St opposite New Farm Park
There is a full bar and food is available at reasonable prices.
JANUARY 29
Stanthorpe Show
FEBRUARY 26-28
Cobargo Folk Festival
MARCH 3
Blackheath Folk Club
New Ivanhoe Hotel (Dining Room)
Great Western Highway
Blackheath (cnr Govett's Leap Road)
back to top

MAY 7
FOLK, BLUES & BEYOND
UpFront Club
31 Maple St MALENY- 5494 2592
AUGUST 12
BUSH MUSIC CLUB NSW
Tritton Hall" (Hut 44),
142 Addison Road Marrickville, NSW
back to top
AUGUST 13
HUMPH HALL
85 Allambie Road
Allambie Heights NSW 2100
Sydney, NSW
(02) 9939 8802
OCTOBER 22
AUSTRALIAN SMALL WINEMAKERS SHOW
Stanthorpe Showgrounds
More details
back to top

Updated November, 2015

OTHER WEBSITES OF INTEREST:

CD BABY
- you can download from many of our albums onto your PC or ipod from here
RUSTY DUSTY BROS
Roger Ilott played in this country rock outfit in the 1970's. This is their MYSPACE page.


FREE DOWNLOADS OF OUR MUSIC FROM REVERBNATION