WELCOME TO RESTLESS MUSIC
HOME OF THE MUSIC OF PENNY DAVIES & ROGER ILOTT
A SHORT HISTORY OF RESTLESS MUSIC CLICK HERE
BACK CATALOGUE CLICK HERE
PENNY & ROGER's GIG GUIDE



OFFICIAL VIDEO CLIPS on YOUTUBE
THE VAULT will eventually feature unreleased and rare recording from the Restless Vault - currently being digitised

RESTLESS MUSIC NEWS
OUR FACEBOOK PAGE
MUSIC SHOP
NEW FEATURE: SUBJECT/SONG INDEX
Searching for a song on a particular theme or subject - click on the link above and head to our subject/song index.
You will then be able to search for the subject you're looking for and connect it to a particular song on one of our albums.
BOOKING INFORMATION
REVIEWS
HEY RAIN - THE BILL SCOTT SONGBOOK
Compiled by PENNY DAVIES & ROGER ILOTT
HOW TO ORDER
CONTACT US
OUR FACEBOOK PAGE

PHOTO GALLERY
STUDIO INFORMATION
SONG LYRICS
LISTEN TO SOME SONGS AT MYSPACE
OR AT REVERBNATION
MP3s OF MANY OF OUR SONGS AVAILABLE BELOW

PENNY DAVIES & ROGER ILOTT

Coming Up

Friday Feb 1
Stanthorpe Show (Wine Pavilion)
4-7 p.m.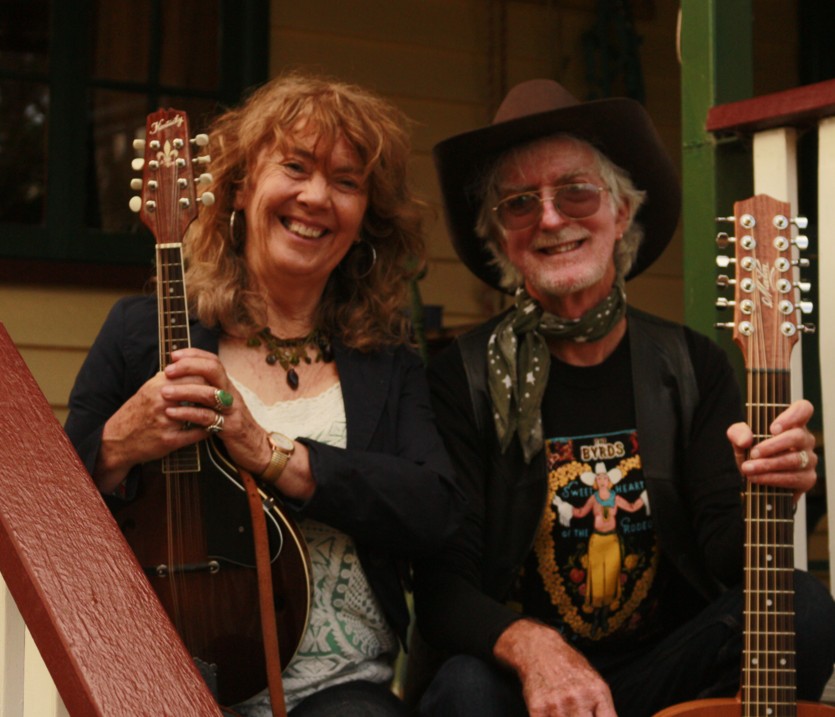 Friday Feb 15
Hornsby-Ku-ring-Gai Folk Club
Beatrice Taylor Hall, 25 Edgeworth David Ave.
Hornsby, New South Wales
7.30 p.m.
Saturday Feb 16
Humph Hall,
85 Allambie Rd, Allambie Heights,
NSW 2100
Ph (02) 9939 8802
7.30
GET DIRECTIONS

Sunday Feb 17
Illawarra Folk Club
City Diggers
7.30 p.m.

Tuesday, April 9
Brisbane Unplugged (The BUg)
New Farm Bowls Club 969 Brunswick St - opposite New Farm Park
Our set is 8.15-9 p.m. Venue opens at 7.30 p.m. with blackboard performers.
April 18-22
National Folk Festival, Canberra
Exhibition Park, Canberra, ACT
back to top

Updated February, 2019

OTHER WEBSITES OF INTEREST:
CD BABY
- you can download from many of our albums
onto your PC or ipod from here
RUSTY DUSTY BROS
Roger Ilott played in this country rock outfit in the 1970's. This is their FACBOOK PAGE


FREE DOWNLOADS OF OUR MUSIC FROM REVERBNATION