WELCOME TO RESTLESS MUSIC
HOME OF THE MUSIC OF PENNY DAVIES & ROGER ILOTT
A SHORT HISTORY OF RESTLESS MUSIC CLICK HERE
BACK CATALOGUE CLICK HERE
PENNY & ROGER's GIG GUIDE



OFFICIAL VIDEO CLIPS on YOUTUBE
THE VAULT will eventually feature unreleased and rare recording from the Restless Vault - currently being digitised

RESTLESS MUSIC NEWS
OUR FACEBOOK PAGE
MUSIC SHOP
NEW FEATURE: SUBJECT/SONG INDEX
Searching for a song on a particular theme or subject - click on the link above and head to our subject/song index.
You will then be able to search for the subject you're looking for and connect it to a particular song on one of our albums.
BOOKING INFORMATION
REVIEWS
HEY RAIN - THE BILL SCOTT SONGBOOK
Compiled by PENNY DAVIES & ROGER ILOTT
HOW TO ORDER
CONTACT US
OUR FACEBOOK PAGE

PHOTO GALLERY
STUDIO INFORMATION
SONG LYRICS
LISTEN TO SOME SONGS AT MYSPACE
OR AT REVERBNATION
MP3s OF MANY OF OUR SONGS AVAILABLE BELOW

Updated June, 2017

PENNY DAVIES & ROGER ILOTT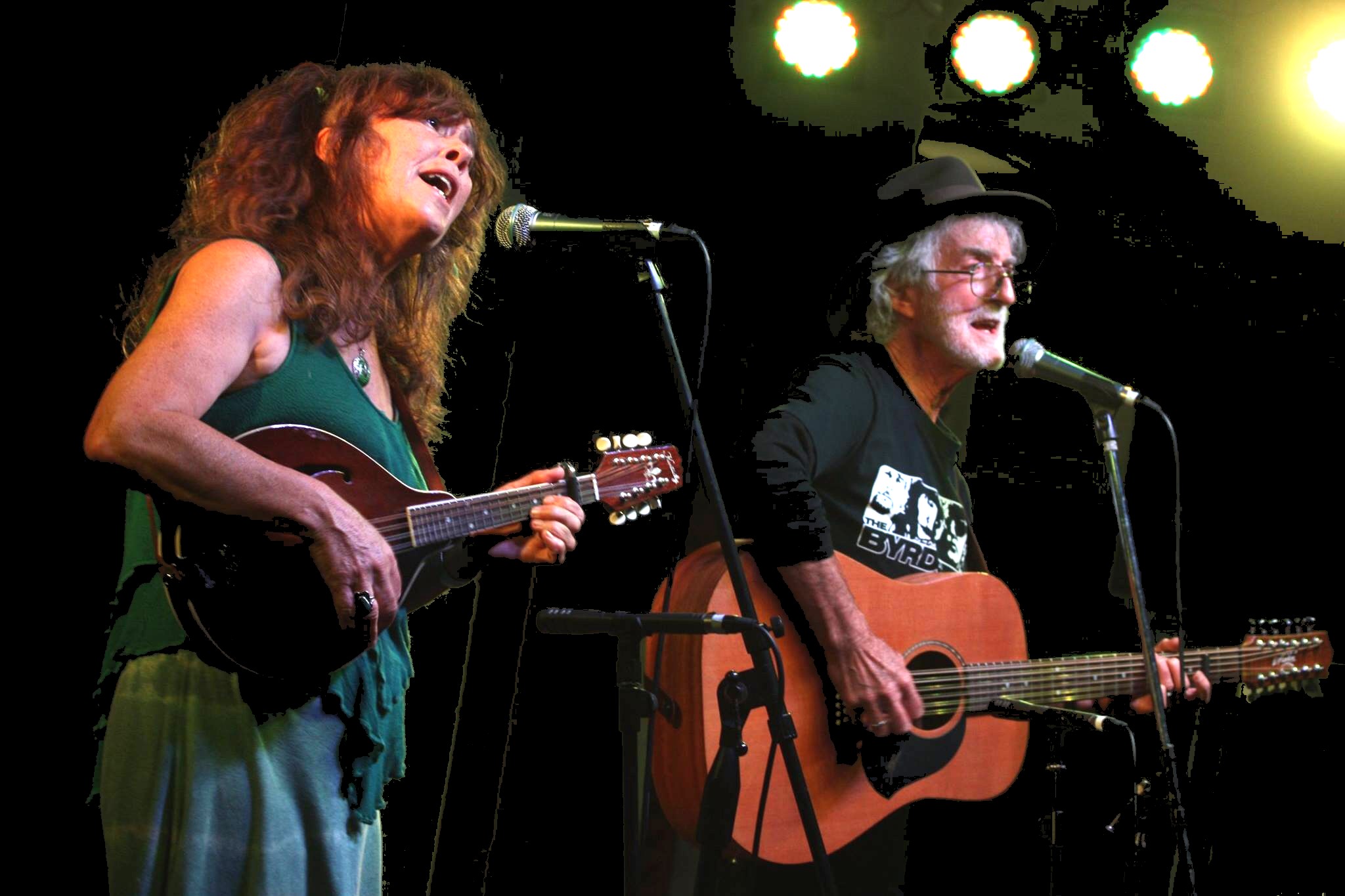 2017
Friday, FEBRUARY 3
Stanthorpe Show
Saturday, MARCH 25
7 p.m.
The Troubadour Folk Club
CWA Hall, Opposite Fisherman's Wharf,
The Boulevarde, WoyWoy, NSW.
Ph: 43426716 for more information.

Sunday, MARCH 26
3.30 p.m.
Teralba Folk Circle
Community Centre, Anzac Pde, Teralba, NSW.
back to top
EASTER, 2017
Exhibition Park, Canberra
Friday, April 14 - 8 p.m. The Spiegel Tent
Saturday, April 15th - 6 p.m. The Flute & Fiddle
Sunday, April 16 - 8 p.m. The Lyric
More information click here
back to top

Tuesday, JUNE 6th
THE BUG
Door charge $8/$5 Concession.
New Farm Bowls Club, 969 Brunswick St opposite New Farm Park
There is a full bar and food is available at reasonable prices.
Thursday, AUGUST 3
7.30 p.m.
Blackheath Folk Club
New Ivanhoe Hotel (Dining Room)
Great Western Highway
Blackheath (cnr Govett's Leap Road)

Friday, AUGUST 4
7.30 p.m.
ILLAWARRA FOLK CLUB
Wollongong City Diggers Club, 82 Church St,
Wollongong NSW
More information click here

Saturday, AUGUST 5
7.30 p.m.
THE SHACK
The Music Lounge.
Upstairs from Mimmo's Pizza, 642 Pittwater Rd, Brookvale.
Ph: 0413 635 856 for more information
back to top
Saturday, OCTOBER 28th
AUSTRALIAN SMALL WINEMAKERS SHOW
Stanthorpe Showgrounds
More details
back to top

Updated June 2017

OTHER WEBSITES OF INTEREST:
CD BABY
- you can download from many of our albums
onto your PC or ipod from here
RUSTY DUSTY BROS
Roger Ilott played in this country rock outfit in the 1970's. This is their FACBOOK PAGE


FREE DOWNLOADS OF OUR MUSIC FROM REVERBNATION